I am working on a set with some big buildings. The buildings are made in one single piece. So it is easy and fast to place them.
There are three buildings ready, but more buildings will be added.
A Dutch shop called 'de Bijenkorf' This building is based on de Bijenkorf in Amsterdam.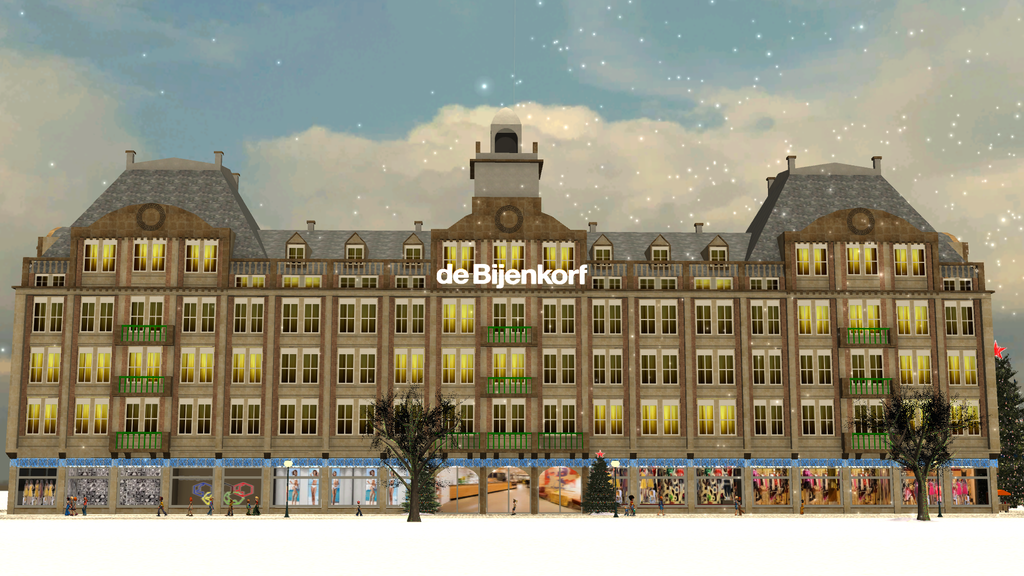 Primark: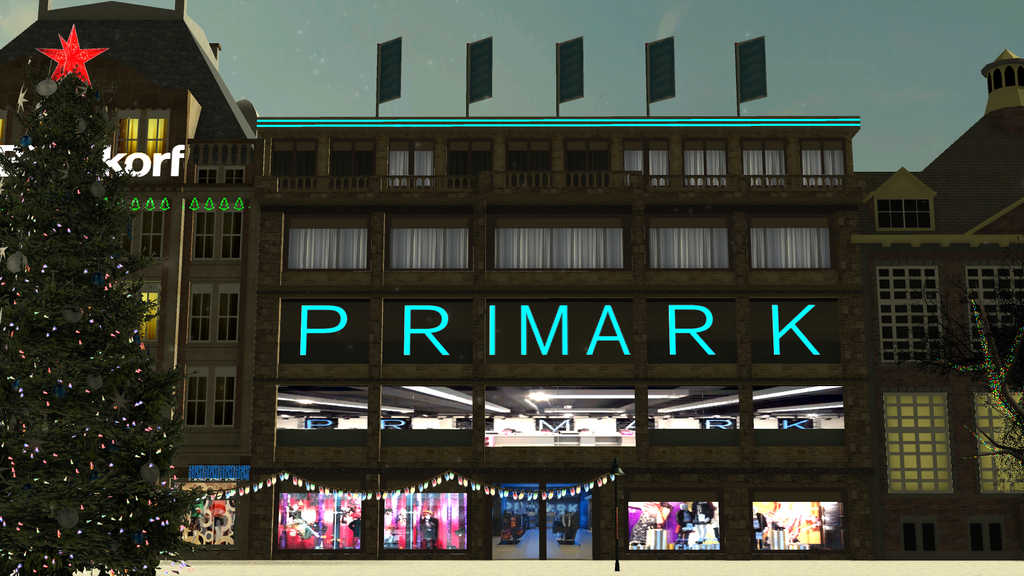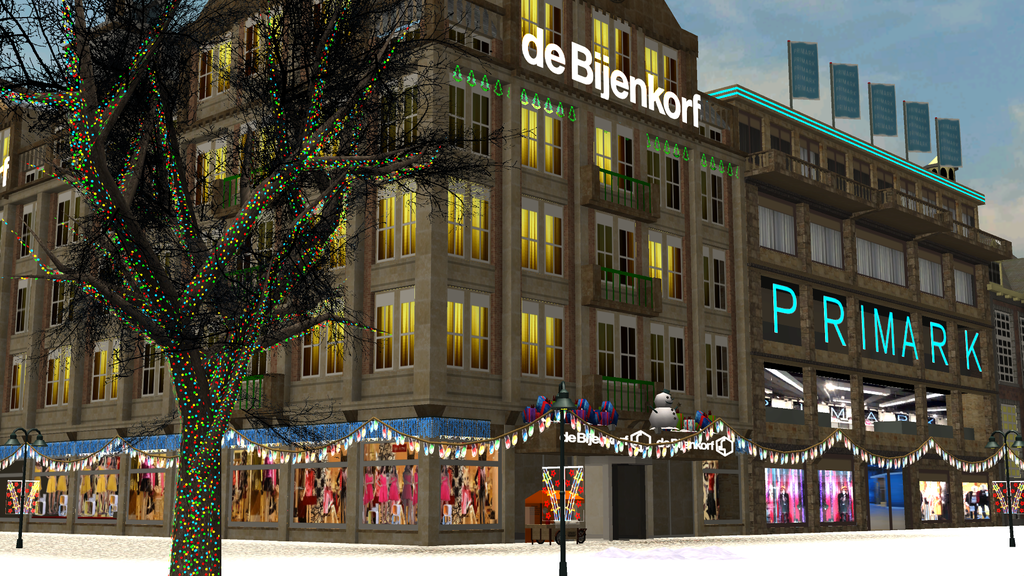 Sort of a town hall: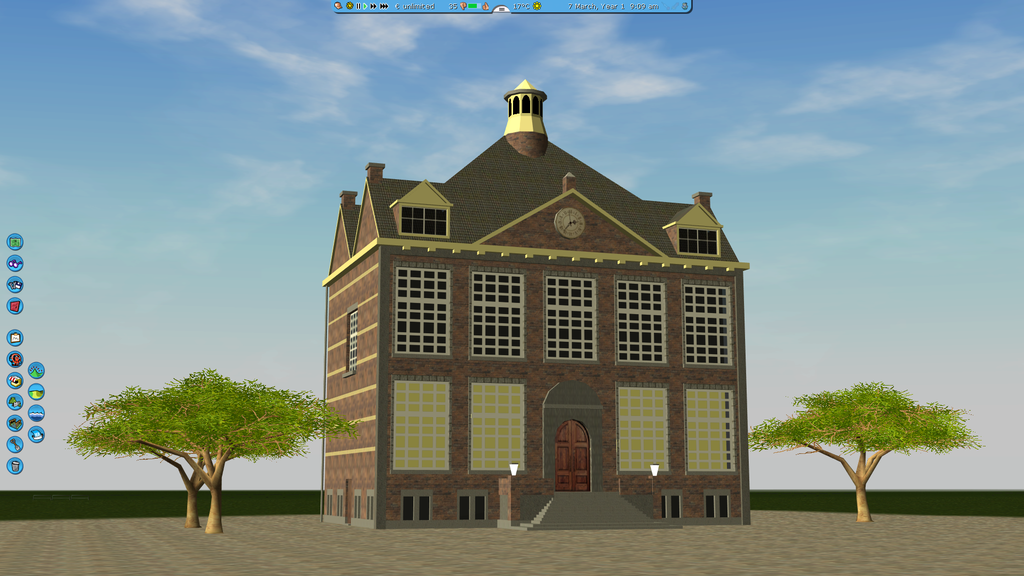 Greets,
Zyned